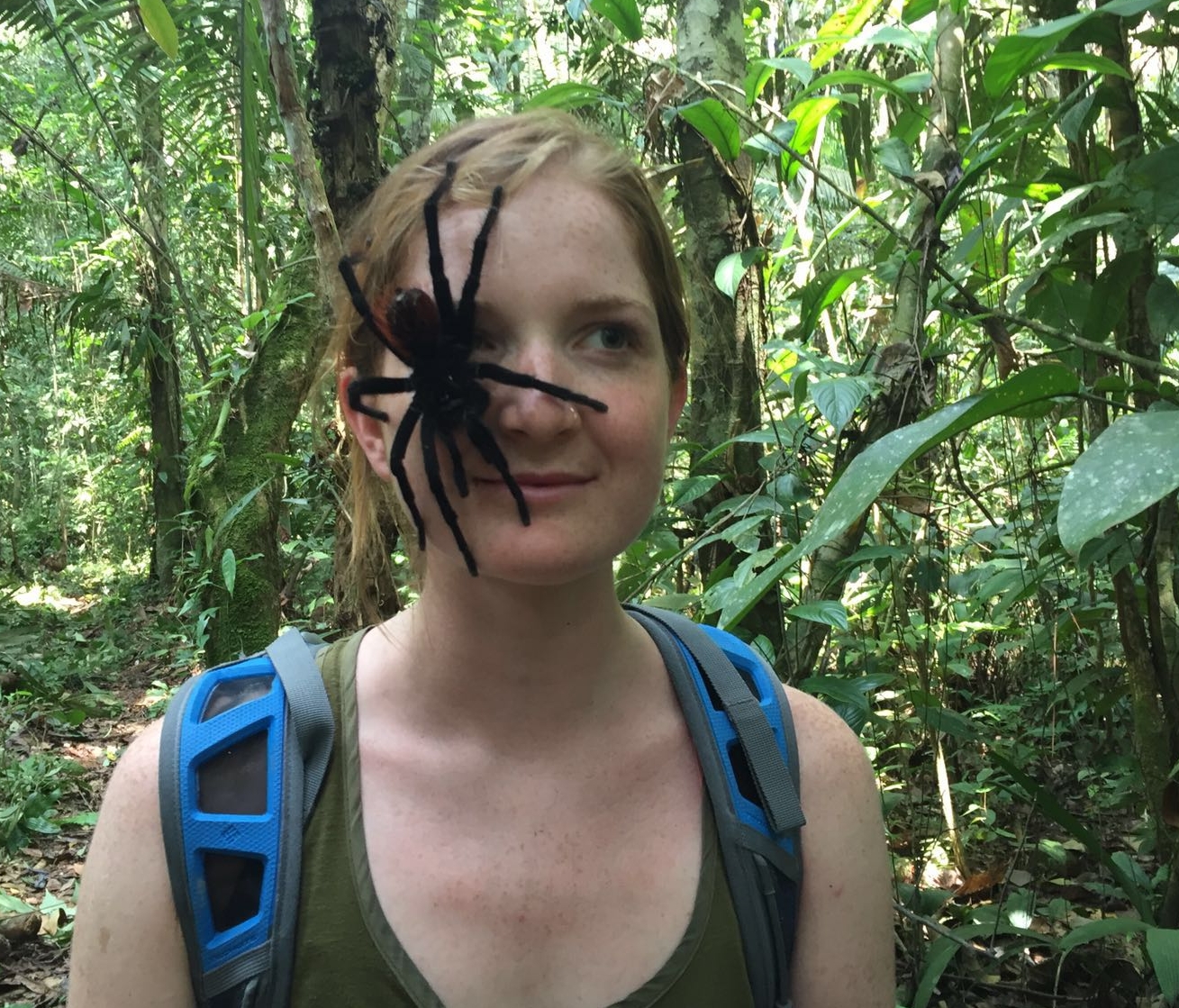 It took me years (of therapy, coaching, and my very own Eat, Pray, Love trip) to feel stable in my identity and ready to not only admit I had dreams, but go after them.
Before that, I had a disease that plagues a lot of women: I wanted to be likable. I wanted it so badly that I muted every aspect of my personality:
I put all my energy towards supporting, listening, and laughing.
I avoided conflict instead of stating my needs.
I wasted energy interpreting texts and looking "pretty."
I felt jealous of my friends when I wanted to feel excited for them.
When friends apologized for talking so much, I just said, "I don't mind, you're so interesting!" I genuinely didn't realize that I was interesting too.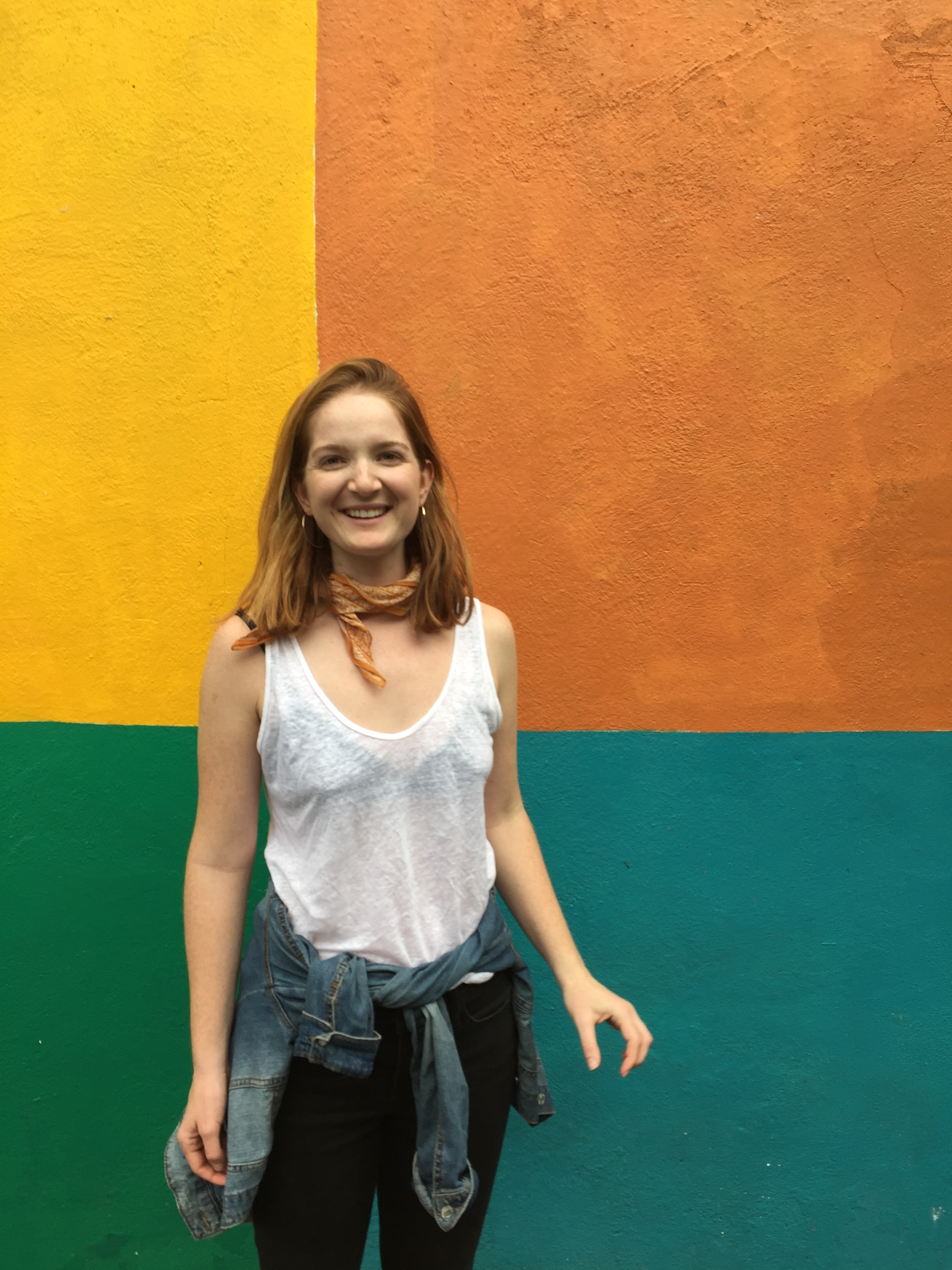 I know it is possible to move past likability into a complex, centered, magnetic person – I've done it.
And I've seen countless women-identifying people make the same transformation through coaching.
They go from careful to confident, from vague to clear, from resentful to compassionate, from jealous to inspired.
They know who they are, and that knowledge is an anchor and compass in every aspect of their lives.
The same is possible for you.
If you want a small taste of what is possible, sign up for my daily email, Tiny Tools, which gives you one small thing you can do each day to connect with yourself and begin to set boundaries.
If you are ready to come into your true identity, set up a free consultation with me.
I can't wait to connect,
Johannah